NBA 2K18: The Prelude, Updated Create A Player, Schedule Challenges
fifa15coins
Date: Sep/07/17 16:48:29
Views: 1037
2K is always trying find methods to improve the NBA 2K18. As we know, speaking of the MyPlayer in the last year, they did a great job. Quite a few more NBA 2K18 gameplay videos are popping up today. Available September 8 on the PS Store and Xbox Live. The Prelude trailer was unveiled on social media, welcome to click here to watch the latest video.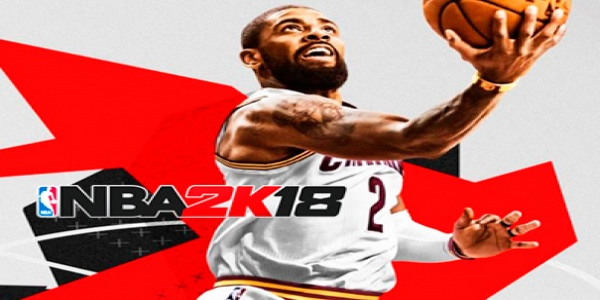 The Prelude
Get a free sneak peek at the Neighborhood, one week prior to the full release of NBA 2K18. Hit the proving ground streetball courts with your MyPlayer and show the world what you have to offer.
Schedule Challenges
Play through a 30 game schedule for each of the 30 NBA teams. Earn MyTEAM points and prizes as you work your way through 900 unique challenges based on the 2017-18 NBA schedule.
Pack & Playoffs
An all-new draft mode that challenges you to build the best possible 5-man team from packs you'll open before each round. Compete against other users' drafted teams and advance to earn better prizes. With Pack & Playoffs, it's a new lineup and a new experience every round.
Super Max
Construct a salary-capped team and compete against other users of similar ability in a new season mode. With a limited salary cap to distribute among 13 players, you'll have to be strategic in selecting your lineup for each round. Prizes are awarded based on your performance each round, ensuring that every game matters.
Updated Create A Player
Create the MyPlayer you want, whether scanning your face with the MyNBA2K18 mobile app or building something custom using our preset options. Hairstyles have been updated with numerous new options to choose from, and body weight and height are more accurately represented to ensure the unique look you want for your MyPlayer.
NBA 2K18 will probably be the most popular basketball video game in this year, and this game made many adjustments and innovations. It's set to launch on September, before it launches, the Prelude Demo have already posted, what's more, more information will be continually unveiled, players seemingly never think of ceasing to buy cheap NBA 2K18 MT.