The Full Madden 18 Update 1.05 Patch Notes: Major Content
fifa15coins
Date: Oct/17/17 15:38:01
Views: 1382
Madden NFL 18 is an impressive leap forward for the series. Madden NFL 18 update 1.04 came out, and now Madden 18 update 1.05 is here to fix a few problems. For now, though, NFL fans can enjoy one of the best sports games that Electronic Arts has ever put out. Check out the full patch notes here to see what's new and changed, click here to know more.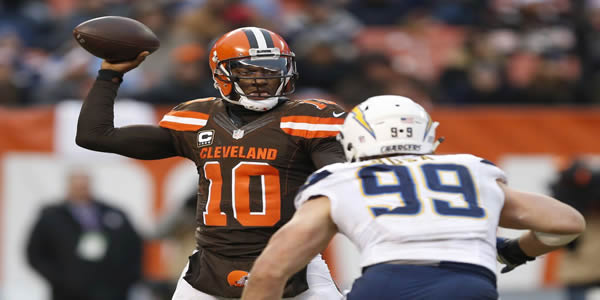 Now, Let's Take A Look At The Full Madden 18 Update 1.05 Patch Notes
Reverted Low Catch Rating and Catch in Traffic user notification banners
Reverted attempted fix for lag in Franchise mode to in order to fix Franchise crashes
Addressed Madden Ultimate Team (MUT) Auction House filters resetting after making a bid on an item.
Fixed a crash some users were experiencing in Franchise when navigating menus very quickly
Madden 18 1.05 has reverted tuning change to "Nearby Player" catching penalty to reduce the number of dropped passes
For Madden 18, it's worth noting that the game's mode, The Longshot, not only is Longshot an ambitious and fantastically told story, it's one that is not limited to pre-existing football fans. For those who love the Madden series and have run your own simulations you are probably believing this game is completely fun Madden series gameplay.
EA Sports released their annual Madden game on August 25. The game edition allowed you to purchase the game early, in addition to multiple add-ons to the game, and bonus material, such as player codes for a game mode called Ultimate Team. EA Sports, and Madden created their first ever story mode in the history of the game called Longshot. The actual story itself is great, and the production is second to none. Definitely recommend U4GM to anyone looking to purchase madden mobile coins.