NBA 2K18: Experiences And Ratings Revolve Around Player Actions
fifa15coins
Date: Sep/04/17 18:16:43
Views: 1103
The Neighborhood for NBA 2K18 was announced by 2K, containing the popular MyCareer, Pro-Am, MyPark experience. On September 19, 2017, NBA 2K18 is set to launched on Windows PC, PlayStation 4, Nintendo Switch, Xbox One, Xbox 360 and PS3 platforms. In addition, player ratings could have been leaked to the public, click for source.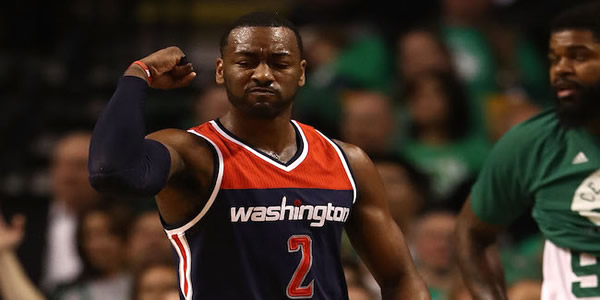 For the popular MyCareer, Pro-Am, MyPark experience, experiences and ratings revolve around player actions, whether it's running into Kyrie Irving while getting a shave at the barbershop, competing on the courts in The Playground, getting inked at the tattoo parlor, or showing off the latest gear to friends while strolling the block.
MyPlayers live in a neighborhood environment with several locations in the city blocks to visit, with other MyPlayers and characters with whom to interact. NBA 2K18 is also introducing the Road to 99, the overarching meta-game that rewards users for improving their MyPlayers' overall rating, regardless of which modes they choose to play.
In the basketball community, it's safe to say that NBA 2K has been a staple for the better part of a century. Anyway, NBA 2K18 is a pretty popular 2K basketball video gameplay, it soon to be launched, are you ready to meet this year's the most much-anticipated gameplay? At U4NBA, it's a high standard and professional NBA 2K18 MT supplier, it offers everything basketball fans cherish.